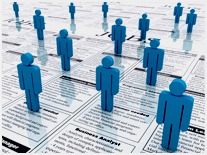 Why recruit with EuroTechJobs?
Experienced software developers and other specialist tech candidates
All actively seeking software and tech jobs across Europe
Candidates willing to relocate
Speakers of many European languages usually including English
It is fast & easy to submit job ads to EuroTechJobs
Any questions about recruitment?
Email us at info@eurotechjobs.com,
call us on +32 2 790 3200 or +44 203 608 8800


Audience Demographics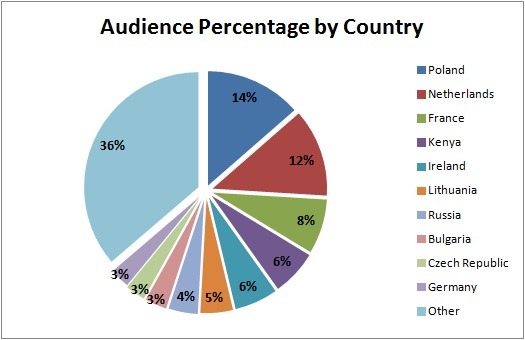 We help you reach the audience you want?
Upgrade to the following premium services: